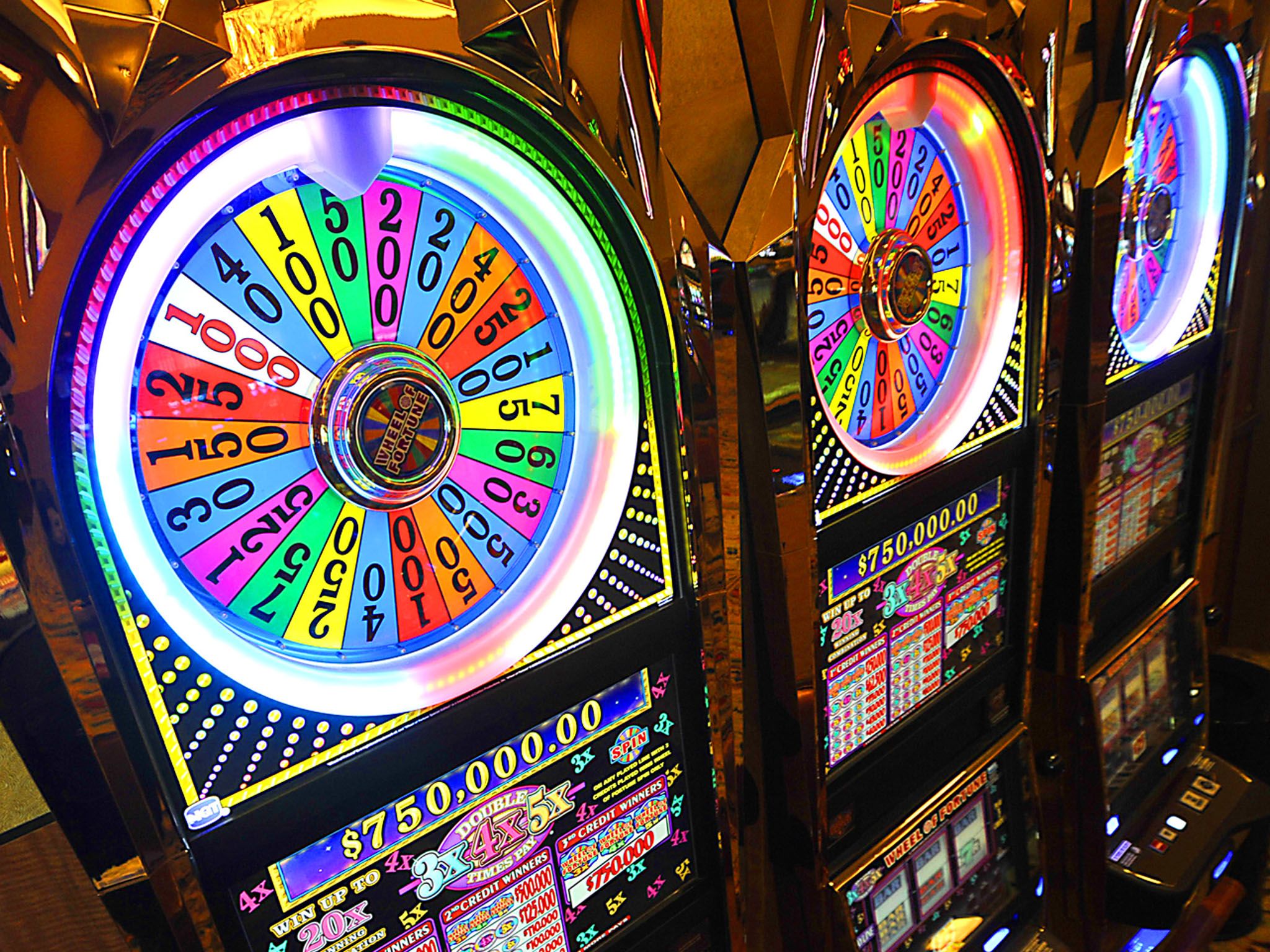 During this month New York implemented a new policy that allows problem gamblers to ban themselves from the racetracks and casinos located in the state. This policy is a part of the steps that the NY Gambling Commission is taking as the city is increasing its gambling options with the opening of two new venues only during this month.
The program is called New York's Responsible Play Partnership, and it includes a new system that will let the racetracks and casinos kick out people who have placed themselves on the list. This will happen with video lottery terminals.
The Gambling Commission's executive director, Robert Williams stated that by engaging with all of the stakeholders that are involved in the issue which are the casino regulators and casinos, problem gambling treatment providers, they are driving focus on the problem which helps make more resources available for the ones who are in need of help.
Thus, problem gamblers can now sign a contract which bans them from all forms of gambling that is regulated within New York. If you decide to ban yourself and try to bet in a casino or another venue, you might face arrest. Moreover, the communities that host the casinos are going to have public meetings to help educate the members of the community and aid those who may have problems with gambling. Finally, we have to mention that RPP has created a public announcement that mentions a hotline which New York citizens can use to help themselves with their gambling addiction (1-877-8HOPE-NY or text HOPENY).