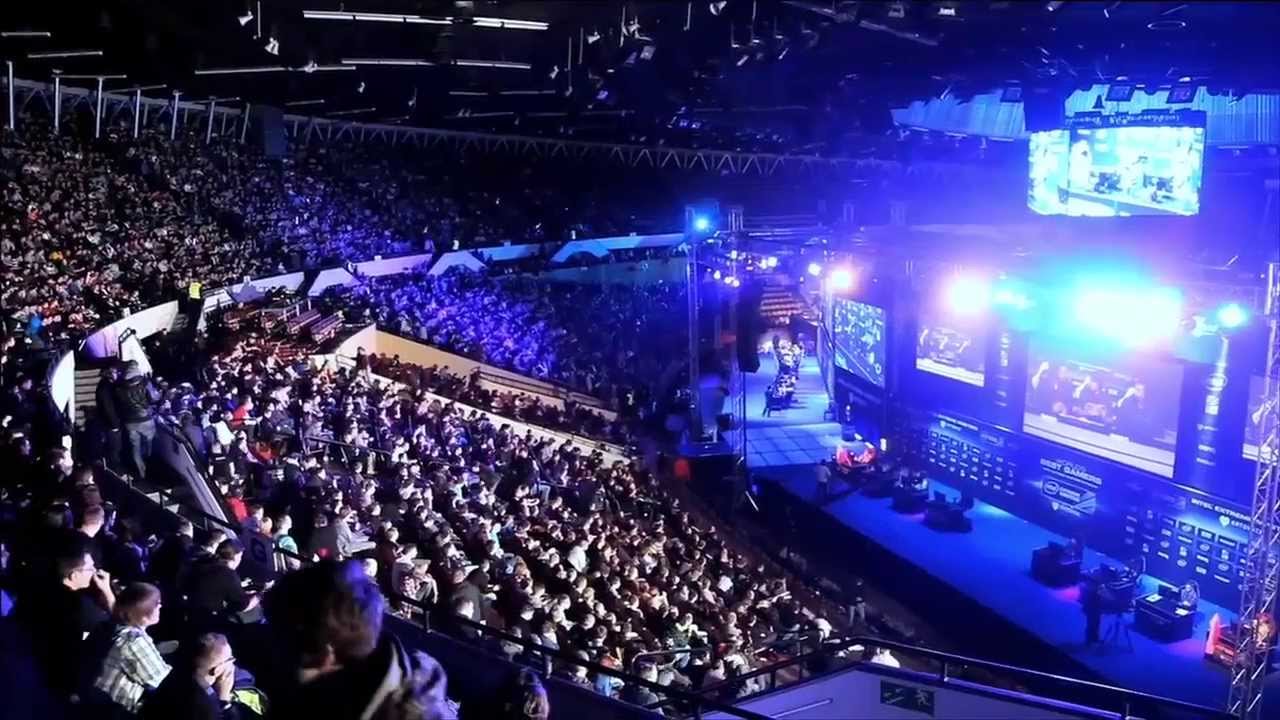 The Nevada Gaming Policy Committee announced that they will be meeting next month to discuss the possible future of esports in their state, alongside other topics. The committee will be led by the Governor, Brian Sandoval and it will include the gambling regulators, executive of gaming companies and lawmakers from the state.
The meeting will be held on the 16th of November, and the agenda item is considered to be fairly simple. It is fairly obvious what Nevada's ambitions are, they want to become the new esports capital of the world.
The committee will also discuss the future of daily fantasy sports in their state. As you might remember that topic was quite thoroughly discussed in the spring.
However, this is not the first time Nevada has looked into esports. The state has been watching the rapid development of this market for quite a while. However, the state's plans go far beyond from that. A handle of matches and tournaments in Nevada is way off. Schorr's Downtown Grand is already a popular home for esport events. Furthermore, Las Vegas wants to become a hub for such live events, which will eventually attract thousands of fans and far more people than any televised event.
The state will also roll out the first skill-based games on the casino floor, the following months, which will seek a demographic of young adults which overlap with esports.
It is highly unlikely that formal recommendations will come out during the meeting next week since the committee is still trying to get a grip of its overall mind around the esports industry.