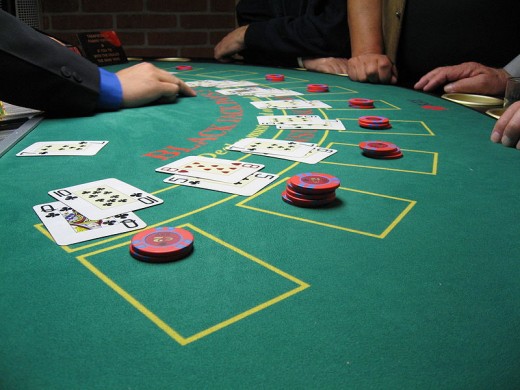 Japan will most likely be the next profit opportunity in gambling. Recently, there has been quite a lot of volatility in revenue in the land-based hubs of Las Vegas and Macau. However, companies that have casinos in different countries might see that some of that volatility decline if Japan's Prime Minister, who is debating legalizing gambling, decides to join the party.
Reuters reported that the CLSA broker estimated that Japan's gambling market could wind up having $40b in annual revenue, which will make Japanese-based casinos a hot profit proposition for investors.
Since the Japanese population is far more addicted to gaming than the other advanced economies, operators from companies like Wynn Resorts, Las Vegas Sands, and MGM Resorts can make quite a lot of money.
For the casinos that are currently struggling in Macau, where revenue has suffered quite a lot from the slowing growth in Beijing and China's anticorruption drive, Japan will be an incredible new market.
With a growing population of approximately 127 million, Japan is ready to become a casino market.
Since the infrastructure is solid, we do not expect operators to go through the problems they experienced in Macau with the construction activity blocking the access to other casinos.
Pachinko is a national obsession in Japan. There are approximately 12,000 parlours in the nation and one in every 13 people play this game.
Japan's Ministry of Health, Labor and Welfare stated that nearly 5% of Japan's adult population are problem gamblers, and Pachinko is the cause for most of these cases. So, the Pachinko audience is the market which the operators will most likely target.
Hard Rock Cafe International is going to make a significant investment in Japan. I expect others to announce similar plans soon, once the Japanese lawmakers suggest renewing the law on legalizing casinos in their country.