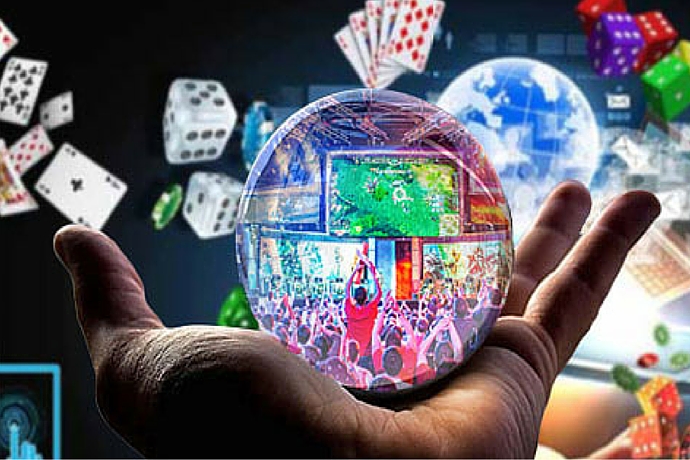 The early years of online betting started with rapid growth, innovation as well as a flood of new market entries. Only a few survive, but the unregulated environment saw many operators collapsed because of weak morals, security or even fraud. Even though regulators have started taking notice of
esports
wagering the industry still seems that it will have to fight off the potential reputational risks to succeed.
During the 20 years of online gambling, there were many scandals
This year in January was marked the twentieth anniversary of online sports wagering. The first company to ever take an online bet for a sports event was Intertops. This operator is well-known as a trustworthy, customer-focused company. However, many of its peers failed to adopt these primary traits to succeed. The list of sites bankrupting and leaving players penniless is extensive, and there are still court cases against operators such as Europoker and Everleaf Gaming. It is not always fraud, negligence, or bad management that kills a company. Bad customer service will make sure that the organization fails to survive in the marketplace, as well.
Social media accelerates the spreading of bad news
Consumers can now share as well as publicize their criticism of any organization in a targeted way. Such complaints are no longer private or restricted to a small audience. Furthermore, now they can be shared with a massive audience of customers who use or intend to use a particular product or service. They have a lot more power than the early users of online betting companies did in 1996. Most of you are probably aware of the esports skin betting scandals that erupted earlier this year. If you are not, well they gained traction with clients rapidly because they were shared on social media. Evidently, this resulted in immediate action by the developers of the game as well as an unusually quick intervention by the relevant regulators. Thus, the entire skin betting industry that used to have such a bright future now has revenue that is collapsing faster than the British pound after the Brexit vote.
Will esports betting collapse the way skin betting did?
This is quite likely to happen. The large operators will continue dominating the majority of online wagers. Thus, the impact of negative behavior by new and tiny bookies will be insignificant. However, even small scandals will have a massive effect. Scandals will not kill the entire industry, but they might easily reduce its potential growth, as well as induce regulators to more regulations than the current risks require. History will be repeating itself, however, now that the
major esports wagering operators
have learned their lessons, the negative will most likely be mitigated.