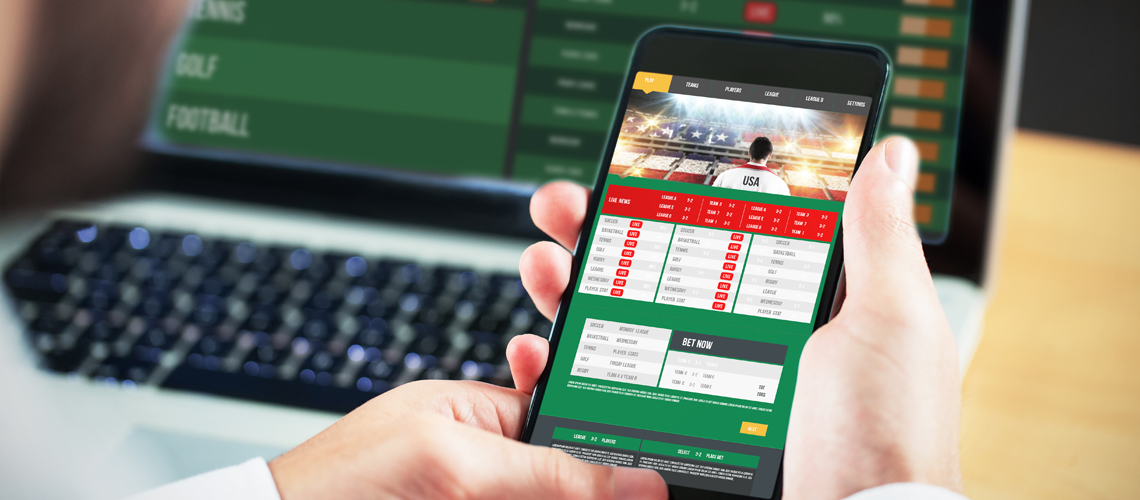 You may not be aware that sports betting in the US are illegal since there is a lot of talk on the radio and TV during the football season.
The Congress passed PAPSA in 1992 and banned gambling with the exceptions of these states: Delaware, Montana, Nevada and Oregon. However, given the President's background as a casino owner, people in the industry hope that Trump will do what it is needed to overturn the 25-year-old government ban.
There is no doubt that a lot has changed during the last 25 years, mainly due to the development of Internet, since now we have offshore gambling as well as the rise of Daily Fantasy Sports (and the neverending fight of its status as a game of skill or gambling). There is no need to mention that these things were not on the radar back in 1992. Moreover, NBA's commissioner Adam Silver is now an advocate of legalized gambling.
Trump's Transition Team has not commented on their plans and if sports betting has a future in the US. However, there are many people who believe that the President will make a major effort early in his term to repeal the Act from 25 years ago. However, Congress is not prepared, and a handful of states already have pending lawsuits trying to get around PAPSA. It might take only one favorable court opinion to pave the way for other states to open up gambling in their borders.
Here you can check out an interview with Trump from 2015 about sports betting.