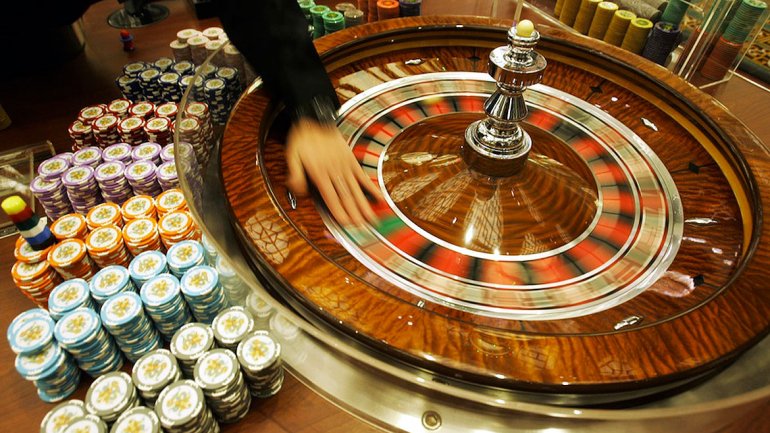 The Gaming Control Board in Nevada just announced that the casinos in that state collected approximately $950 million in revenue last month. The Las Vegas Strip climbed in revenue by seven percent with $543 million, while the Downtown Las Vegas Strip's winnings increased by four percent to $49 million.
Baccarat has believed to be one of the main reasons for this profit. Many of the casinos in Downtown Las Vegas, offer this game and is the favorite game for high-rollers, especially the ones with Asian heritage. The country's anti-corruption campaign has discouraged their VIP players from wagering in Macau, which actually resulted in a fall in gambling revenues. It lasted for about twenty-two months.
The tables and games generated approximately $363million last month, which is 5.5% more than last year, and the winnings from slot machines increased with 2.4% to $586 million.In addition, the sportsbook betting fell in September. However, the sports pools collected 15.2% more than last year, with $41 million in revenue.
The Nevada State managed to generate approximately $63 million in taxes from the casino winnings, which is nine percent more than September 2015.
Slots have been bringing better returns for casinos during the last year. However, many analysts expect the Baccarat revenue to pick up in the following months.