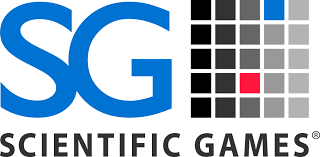 The company Scientific Games, which is based in Las Vegas has started a program to cut $75 million in costs in order to reverse their losses. This will also help them focus on driving the corporation back to the organization's core business.
Kevin Sheehan, who is currently the CEO and President, stated that in order to position the company for long-term growth, they have to prioritize their strategies to streamline and consolidate their processes and create a more efficient, seamless corporation.
This happened regardless of the fact that the company reported a tremendous rise in their revenue in the last three months up to the end of this September. The increase was with approximately 7% from last year. The revenue, itself, amounted to $720 million. During that same third quarter, the organization's social gaming business's revenue increased by 81%.
Regardless of the improvements, Scientific Games still reported a loss of approximately $98.9 million, which is less than the last year's $1.1 billion. EBITDA also increased by 3% to $271.6 million, and the net money from the operating activities also grew 7% to approximately $150.9 million. The company also managed to pay $42.4 million of debt during that quarter.
Sheehan said: "As we look forward, it is time to transform the way we operate by creating a simpler, more efficient and nimble organization with a laser focus on our core businesses.
Check out our review page for useful information about the top operators.