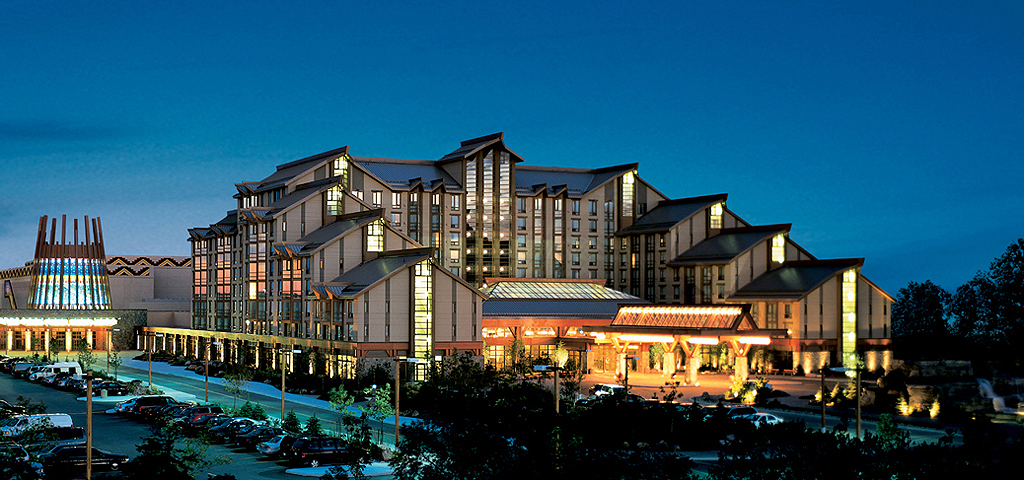 The popular Casino Rama Resort, located in Ontario, Canada announced that it was a victim of a cyber attack by an anonymous agent.
Earlier this week the Casino stated that an unidentified hacker claimed to have possession of information about their present and past customers as well as employees and vendor dating back to 2004. The company said that they became aware of the breach a few days before the threat.
The hacker stole data including IT information, the company's emails, security reports, financial reports about the casino and hotel, patron credit inquiries, vendor information, personal data belonging to casino staff, and collection and debt information.
John Drake, the Chief Executive of the company, stated that Rama Casino deeply regrets the situation and completely recognizes the seriousness of the problem. The operator does not take the data protection lightly and is working nonstop with tech professionals to determine the extent of the issue. The organization also alerted the police and the Ontario Lottery and Gaming Corporation.
The casino even set up a web page in order to keep the affected individuals up to date with the latest news. They are also advising the employees, customers and vendors to monitor their bank accounts for signs of questionable activity. They continued stating that there might be a possibility for the hacker to publish previously stolen information.
Unfortunately, this is not the first case of a casino to be targeted in such a way. Back in 2014, the Sands Bethlehem were targeted by hackers, which was believed to be because of the anti-Iranian comments by the boss of the company, Sheldon Adelson.