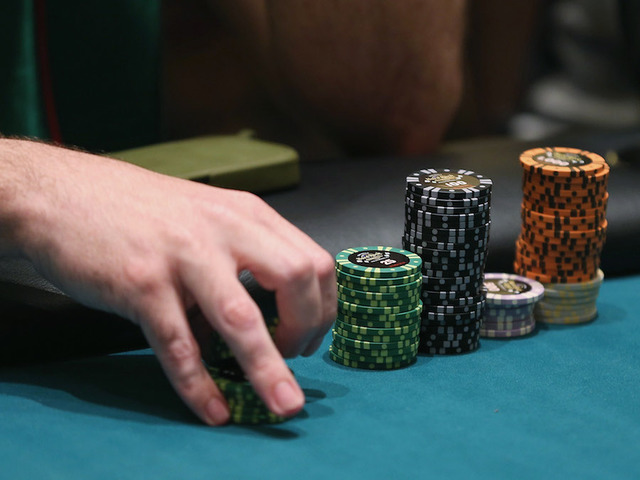 Poker is not just one of the most popular card games in the United States, but gambling games as a whole. I am certain that most of you have played poker at least once, no matter if it was with your friends or in a gaming venue. Well, when Monte Carlo decides to close an entire poker room with eight tables in a month as a part of a $450 million overhaul, it is definitely not a good sign.
It gets worse. The Las Vegas Strip, you love to visit with your buds for a boys night out has now lost almost a quarter of the tables it had only one decade ago. So what is going on, you might wonder?
Obviously, casinos never stop adjusting their floors in order to meet the customer base's demand. Thus, poker's appeal has been slowly weakening during those ten years. It is no longer 2007 when casinos competed to lure the fans of the game. The casinos on the Las Vegas Strip had a total of 405 tables and made $97m during 2007. The tables decreased to 320 in 2016, and the casinos only won $78m.
MGM Resorts International blames an overhaul which includes a full rebranding. We do not see how this made them decide to close Monte Carlo's property, but it is their decision. Unfortunately, they are not the only ones who shed their poker rooms. Other gambling venues include Tropicana and Ellis Island.
Here you can watch a related video.