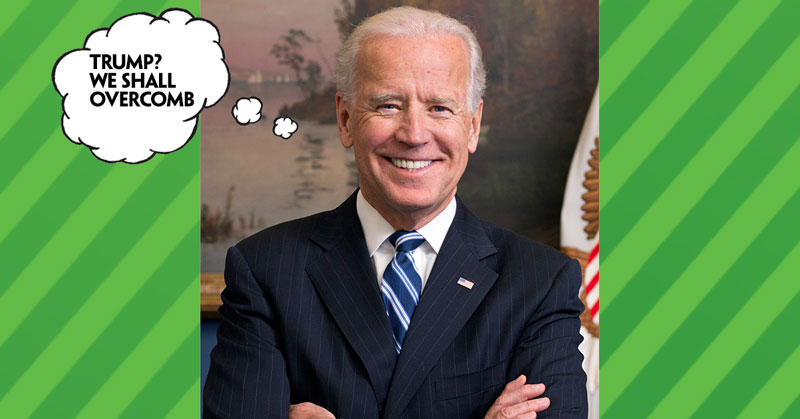 The popular Irish bookmaker, Paddy Power, wants the Republican nominee Donald Trump and the current Democrat vice-president Joe Biden, to settle their differences the old-fashioned way.
The operator promised to donate $10m to charity if the Trump and Biden face up in a boxing match. This was offered, because of the Vice President's this week's talk that he wants to shut the nominee, who was recently abandoned by the GOP.  Biden was influenced by Trump's vulgar comments about women. It was a campaign speech expressed in a Hillary Clinton rally in Wilkes-Barre, Pa. in which he slammed Trump for the videotape that was recently released.
Some women have come out, saying that Trump groped them inappropriately and tried to kiss them, the nominee denied the accusations in all of the cases.
Biden stated that he does not wish to debate him, he wishes for them to be in High School so that he could fight him behind the gym. Trump followed by mocking him, by calling him "Mr. Tough Guy" and also stating that he would fight him.
Also the operator aplaced the odds of 4/6 on Trump winning the match. The reason being his size, even though Biden, clearly has an athletic background.  He may have an advantage in the ring, however, when it comes to winning the election, his Democratic opponent and Secretary of Defense, Hillary Clinton will most likely win with 85. 7% chance, according to Paddy Power. The bookmaker gave the Republican the possibility of 18.2%.
If you enjoyed this article, check out our casino reviews and our news section.