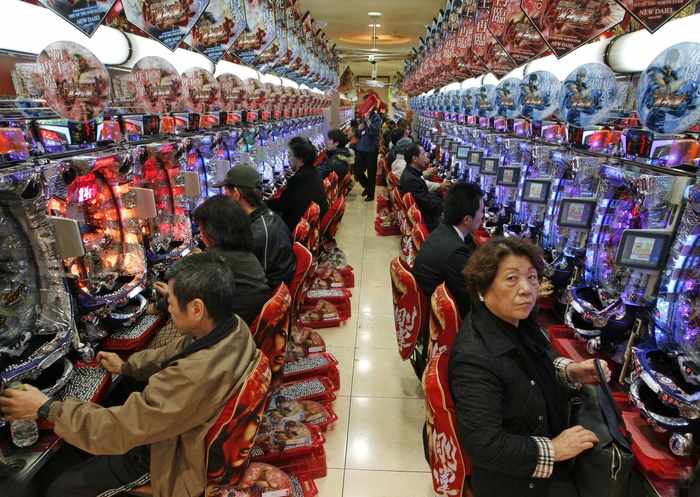 For over a decade, Macau has been the center of most of the action in the gambling industry. It has been mainly fueled by Chinese high rollers, which seem to have an insatiable desire to gamble. Thus, the former Portuguese colony, which is currently the only place in which wagering is legal in China, grew into the world's largest gambling market, right before a Chinese government crackdown on corruption took dozens of VIP bettors away from the tables.
Now the industry believes that it has found the Next Big Thing – Japanese casinos. After many years of delaying, the Japanese parliament finally approved the bill to legalize gambling in the world's 3rd largest economy. This happened on the 15th of December.
That is welcome news to global operators such as MGM Resorts International, and Las Vegas Sands, which have been waiting for this legislative change. Furthermore, MGM already has a development team located in Tokyo and even has been sponsoring several Kabuki events to help raise its profile.
The legislators in Japan's have a year to work the details out of how the operators will be regulated before they can apply for licenses. However, the construction may keep the casinos from opening for approximately one more decade.
Japan is allowing gambling venues despite their dull public support. A recent survey by NHK showed that only 12% of respondents wanted the ban to be lifted, with 44% opposing it, and the rest were undecided. However, the prospect of additional taxes and jobs won over the politicians. Tourism is a lure for the revenue-hungry legislators.
It would be wise to avoid the dependence on the Chinese high rollers, especially as China does its best to stanch capital outflows by gripping to wealthy gamblers.