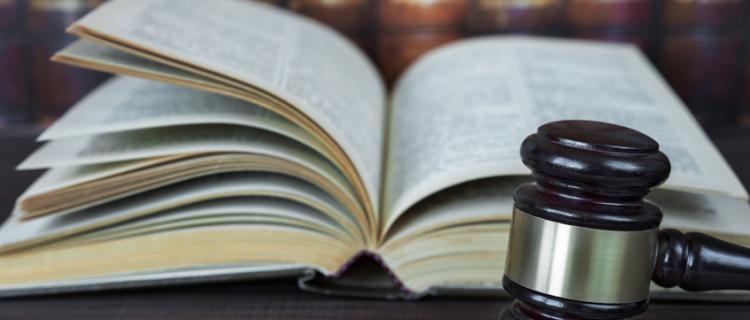 The winter meeting of the NCLGS developed a series of special sessions which will educate the legislators across the United States who need to understand how gaming works and the role the government needs to play to shape its future.
The workshop is called "Gaming 101", and it focuses on the operator landscape, taxation, performance, regulation, economic impacts, public policy, legislative overview, and of course the future trends. These so called sessions are designed to help the newly elected legislators understand the gambling policy problems. The input will be supplied by experts, who have been globally recognized. The range will be from the Indiana state government to MIT to Princeton's Affairs Group. There will also be professionals from the Spectrum Gaming Group, which currently serves as the executive director of the National Council of Legislators from the Gaming States. Moreover, the Spectrum Gaming Capital will also lead such sessions.
The president of NCLGS, Bill Galvano has held many leadership positions including the Senate Majority Leader. He commented that the organization exists to aid the lawmakers and others such as stakeholders, to develop effective gambling policies. Moreover, Gaming 101 will play a pivotal role in this effort. He believes that these sessions will prove to be valuable to both freshman and veteran legislators and that they will help crystallize and define some of these issues which will inevitably be faced in their own statehouses in the next months and even years.