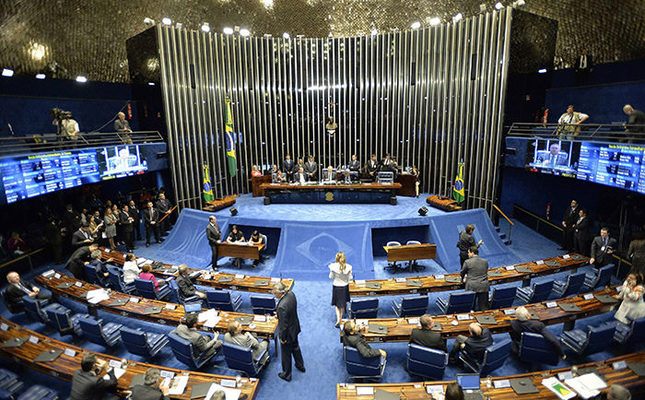 The Brazil Gambling Legislation was a topic of consideration in the federal government in the last several years. However, today betting is still illegal in this country, based in South America.
Gambling in Brazil has remained illegal for the past 70 years. However, some of the lawmakers in the National Congress are currently trying to change that through a gambling bill. A few days ago, the Senate's Special Committee for National Development moved the bill to the chamber's floor after approving it.
Officially known as PLS 186/2014, it will authorize sports betting, land-based casinos, horse racing, bingo halls and, of course, online and mobile gambling. The Jogo do Bicho, which is a highly popular lottery will also emerge from the underground and become legal, even though it is currently run by criminal organizations.
Neither the Special Committee nor the legislation detailed what types of gambling will be allowed to operate online. The act does not specify how many casinos and betting shops will be permitted to function.
When this year ends, Brazil will be approximately $5 billion short of the expected revenue. The gap is as a result of the country's collapsing oil production industry and their dwindling middle class.