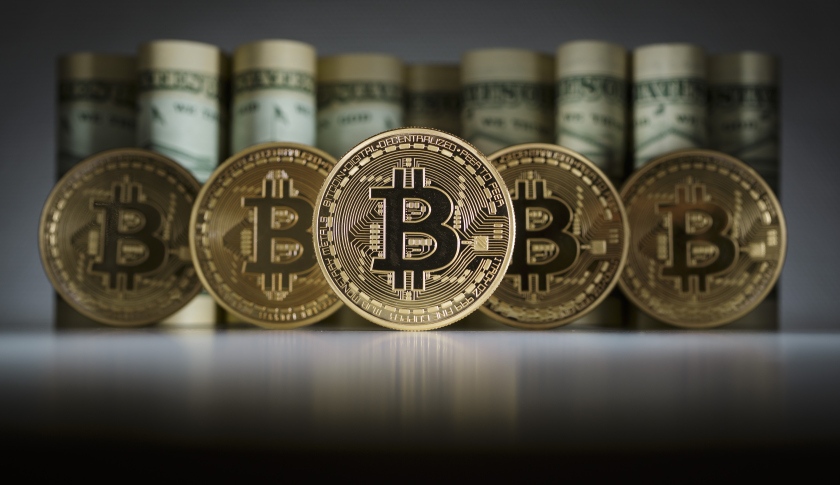 The worlds' most popular online currency is deemed to reach surprising heights when it comes to their prices. The last few weeks, Bitcoin, has been surpassing our expectations.
In mid-October, they debuted with approximately $640, and now they managed to stealthily soar to $725. This happened after a slight decrease during the weekend of $690. China has contributed greatly to this new trend with a massive capital flow. Ever since mid-June, the demands for this service from this country grew with almost a tenfold. This all happened regardless of the strict capital control which is imposed by China's system.
Their main currency is Juan, and it has been expecting some growth resistance. However, the country's foreign exchange reserves will most likely continue to plummet. That is why Chinese citizens started considering buying foreign assets.
The Bitcoin casinos in the United States see that there are two main reasons for the behavior with their capital overflow. The first one is because the Juan has been falling, which, naturally, has caused a mass shift of trading mentalities to Chinese citizens now embracing the Bitcoin. The second reason is believed to be due to mainland exporters preferring to keep their funds in off-shore accounts, rather than traditional banks.
The online cryptocurrency, which was once underestimated, now continues to gain strength. Some people even argue that soon it will pass the $800 mark and place itself as one of the top worldwide currencies.
Here you can check which of the casinos recommended on our website use Bitcoin.